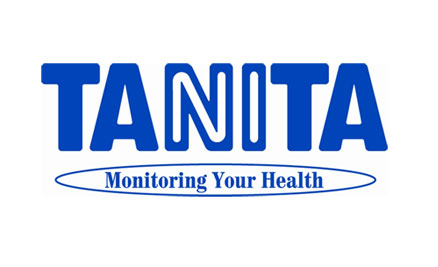 Product gallery
TANITA
Worldwide Leader
Tanita is the world leader in precision electronic scales. With almost 50% of its domestic market share, the name of Tanita is now a household word in Japan. The company's success and expanding global presence is the result of superior technology, unique design, and high manufacturing standards that have earned ISO 9001 certification, CE marking, membership in the JQA (Japanese Quality Association), FDA clearance and the Good Housekeeping Seal. In addition to the parent company headquarters in Tokyo, Tanita maintains six sister companies strategically located to meet the challenges of international business.
Creating a New Market Category
For the last 40 years of its 63-year history, Tanita's core business has been the manufacturing of precision scales. Today, Tanita is looking beyond scales to products that enable consumers to monitor their own health. Based on medical evidence linking excess body fat to heart disease, diabetes and certain cancers, Tanita introduced the world's first integrated body composition analyzer/scale to the professional markets in 1992. Using the same technology used in our professional analyzers Tanita developed the world's first scale plus body fat monitor for home use in 1994. Tanita's accuracy innovation and durability are trusted worldwide.
This pioneering work has led to the creation of an entirely new category of consumer products that could make the conventional weight scale obsolete.